Ulster County Solar Panel Installation
Custom-Tailored Residential & Commercial Solar Solutions Throughout Ulster County
Making the switch to solar has become an increasingly popular choice among homeowners and businesses in Ulster County. Not only is solar a more environmentally friendly source of energy than traditional electric, but it also can save you money in the long run by eliminating or reducing your energy bill. Lighthouse Solar has helped thousands of local residents make the switch, and we take pride in offering excellent customer service and superior workmanship to each customer we serve. We treat every customer like they are our only customer and are there throughout the whole process from design to installation. We can custom-tailor a solar solution to your particular needs.
Call Lighthouse Solar at (845) 251-2012 today to learn about our solar panel installation services in Ulster County!
High-Quality Solar Panel Products
Dedicated to delivering the best products for your solar needs.
At Lighthouse Solar, our team utilizes only the best solar products on the market from the top manufacturers in the industry. Our talented solar installation professionals can help you choose which solar application is the best solution for your home or business in Ulster County. All of our solar installers are certified and fully insured and place a maximum attention to detail toward all projects we handle, closely following industry standards from start to finish. Furthermore, we offer 25-year limited lifetime warranties for all of our customers
We install the following solar panels throughout Ulster County:
Roof Mounted Solar Panels - Roof mounted panels are by far the most common type of solar panel we install. They can be added on to almost every type and shape of roof imaginable, and our solar designers can help come up with a look that will meet your needs.
Ground Mounted Solar Panels - This type of solar panel is ideal for customers with limited roof space or who do not like the aesthetic of roof mounted panels. They are just as effective as roof mounted panels at providing energy but with a different look.
Net Metered Systems - These types of systems are connected to the traditional electrical grid and your utility company will credit you when you send unused solar electricity back to the grid. During times where solar production is lower (night time, winter, etc.) you pull electricity from the grid and used your accrued credits with the company.
Why Choose Lighthouse Solar?
Making the steps to convert to using solar energy can seem like a daunting task, but with Lighthouse Solar on your side the process becomes significantly easier. Our team of professionals is ready to help you take the next step! We work with your budget and provide top-quality products and installations in a timely manner to both residences and businesses throughout Ulster County. Not only do we provide unmatched customer service and ongoing support for our customers, but we are also NABCEP-Certified and NYSERDA Approved.
What are you waiting for? Call Lighthouse Solar today at (845) 251-2012 or contact us online to learn more about our solar installations in Ulster County!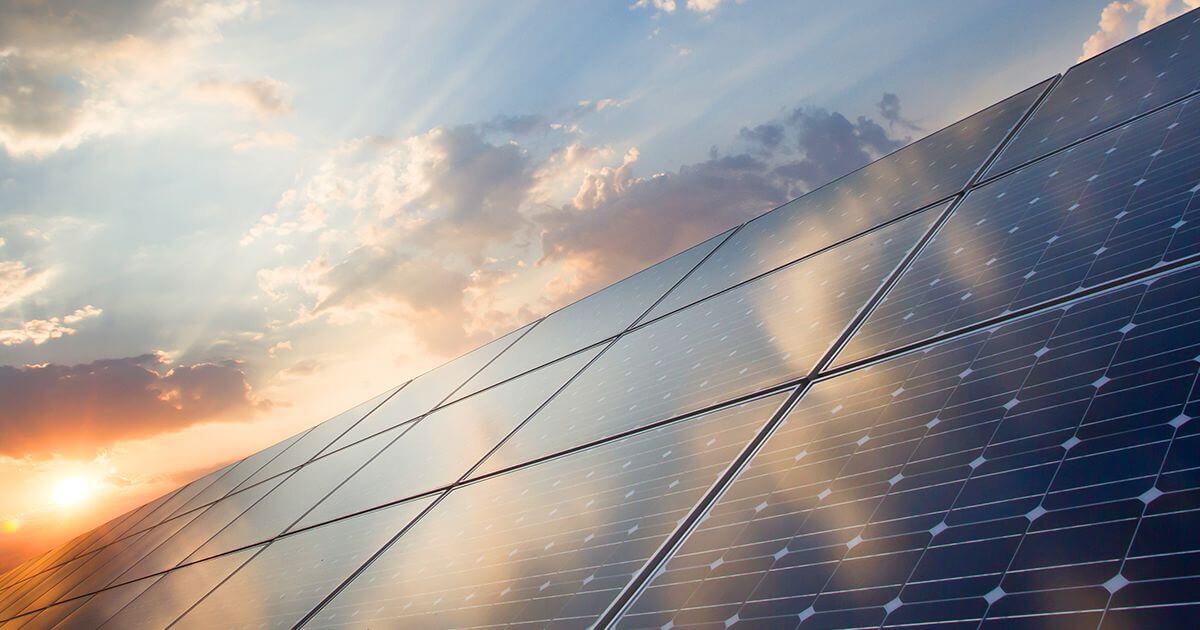 Customer Reviews
See What They Have to Say About Us
"We moved to Vermont about a year ago, and lately, we have been thinking about installing panels on our home. I've been talking to neighbors about who installed their panels, and their experience with the companies that did the work. In doing so I&rsq"

"Energetic, professional, and great to work with in every way."

- Rebecca E

"They were a joy to deal with."

- Jacinta B