EV Charger Installation in the Hudson Valley
Add the ChargePoint® Home System to Your Solar Setup
Are you looking to cut rising gas prices out of your life? Electric vehicles are exploding in popularity, and charging your vehicle with a reliable and safe charging station is now easier than ever. The ChargePoint Home system is world's smartest and smallest home charging station, and can help you utilize your home's solar panel system to keep your car charged and ready to go at all times.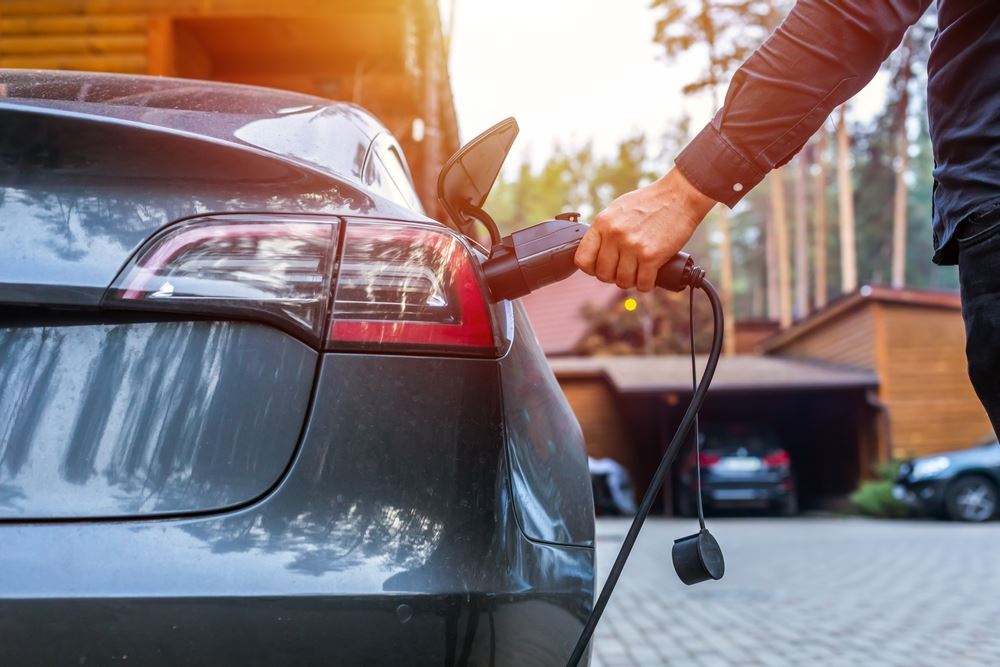 Why Choose the ChargePoint Home?
The ChargePoint Home can fill your EV's batteries up to six times faster than your standard 110v home outlet, and does so through a standard J1772™ connector. However, it's more than just performance-driven—it's also convenient, and works with Nest, Amazon Alexa, and other smart home systems to provide real-time energy usage and control with the touch of a button or sound of your voice.
The system also receives automatic updates to the latest software upgrades over WiFi, and you can use the ChargePoint mobile app to set charging reminders, remote-start and stop your charging, and even schedule charging for non-peak hours. The system will even identify your utility provider to recommend the best time to charge in order to avoid peak rates and save you more money.
Learn more about the ChargePoint Homesystem today by calling Lighthouse Solar at (845) 251-2012. You can also fill out our online contact form for a renewable energy consultation!
Customer Reviews
See What They Have to Say About Us
"We moved to Vermont about a year ago, and lately, we have been thinking about installing panels on our home. I've been talking to neighbors about who installed their panels, and their experience with the companies that did the work. In doing so I&rsq"

"Energetic, professional, and great to work with in every way."

- Rebecca E

"They were a joy to deal with."

- Jacinta B