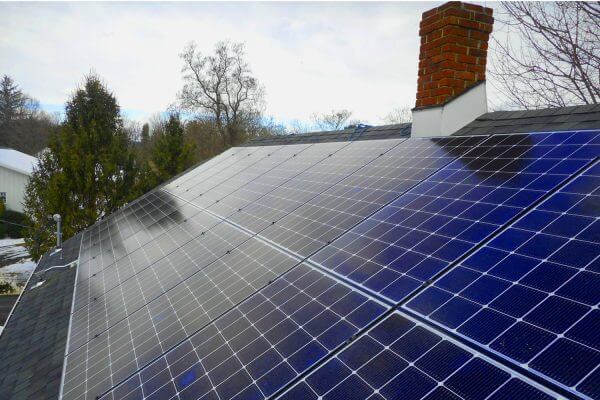 Lighthouse Solar's Partnership with RUPCO
Lighthouse Solar is proud to have partnered again with RUPCO to bring the benefits of solar energy to our neighbors right here in Ulster County!
In this video, see the story of how 15 neighbors went solar and how Lighthouse Solar became the preferred installer. "We requested funding proposals from a number of solar contractors in our area and Lighthouse Solar has come back with some great pricing and great products. That's how we've come to utilize that company," Sally Dolan, Program Administrator, RUPCO.
Thanks also to the continued support of NYSERDA.